In the heart of Utah's red rock country, the town of Moab is a mecca for outdoor adventurers. The area is world-renowned for its hiking and mountain biking trails, canyoneering and rock climbing routes, and of course, its white water rafting. If you are into outdoor activities and adventure sports, Utah is the perfect place for you to visit.
With so many options for things to do, it can be hard to decide where to start. No trip to Utah should be complete without a Moab rafting experience, however. If you're looking for a rush, there's no better way to experience the beauty of Moab than by white water rafting. This thrilling activity offers something for everyone, from beginners to experienced rafters. Families and friends can enjoy spending time together on the river while experiencing some of the best scenery in the country. Let's take a look at some of the must-visit spots for Moab white water rafters to help you make the most of your trip.
The Green River
The Green River is one of Moab's most popular spots for white water rafting. The river's calm sections make it perfect for beginners, while its classified rapids, level III and IV, make it a thrilling experience for more experienced rafters. No matter what your experience level, rafting the Green River in Moab is an unforgettable experience. The scenery is stunning, and the rapids are exhilarating. Make sure to stop and enjoy the views of the red rocks and the river valley below.
The Cataract Canyon
The Cataract Canyon is located on the Colorado River and is known for its challenging white water rapids. The rapids are classified as Class III, IV, and V, making them a popular spot for experienced rafters. The canyon also offers some stunning scenery, including towering cliffs and awe-inspiring red rock formations.
Canyonlands National Park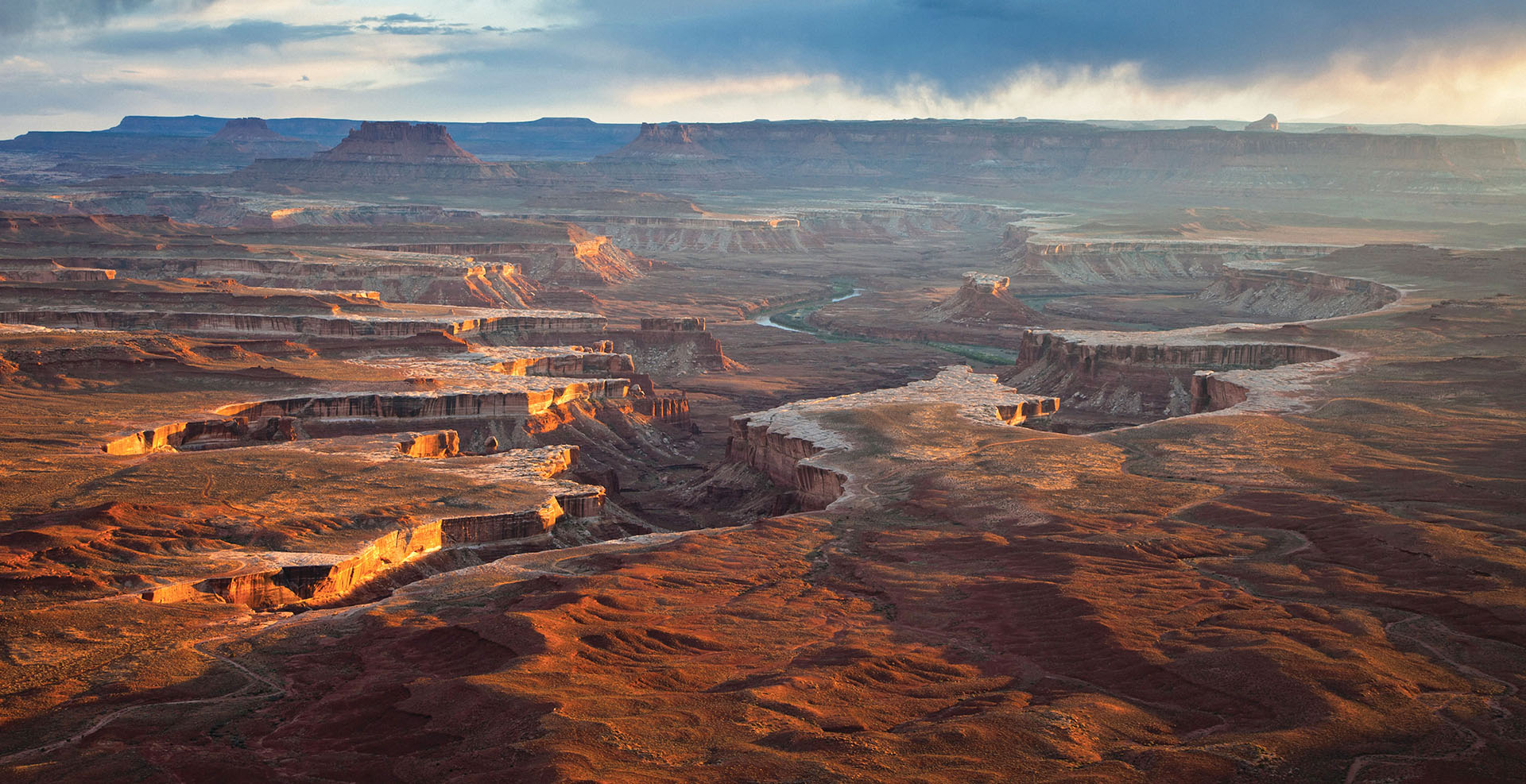 Canyonlands National Park is located in southeastern Utah and offers excellent white water rafting. The park is divided into four districts: the Island in the Sky, the Needles, the Maze, and the Rivers District. Each district offers something unique for visitors.
The Island in the Sky district is known for its dramatic vistas and soaring cliffs. It's a great place to view canyon country from above. The Needles district is known for its spires of red rock and narrow canyons. It's a great place for hikers and backpackers. The Maze district is the most remote part of Canyonlands and is only accessible by 4-wheel drive vehicles or hiking. It's perfect for those looking for an adventure. The Rivers District features some of the best whitewater rafting in North America and is a popular destination for river runners.
Fisher Towers Trailhead
The Fisher Towers Trailhead is the perfect spot for Moab white water rafters to start their adventures. It's located just a few minutes from downtown Moab and offers access to some of the most popular rafting routes in the area. The river offers a number of different rafting options, from easy Class II rapids to more challenging Class III and IV rapids. The river is a great place for rafters of all levels. The trailhead is also home to a number of scenic hiking trails that offer beautiful views of the surrounding desert landscape.
Westwater Canyon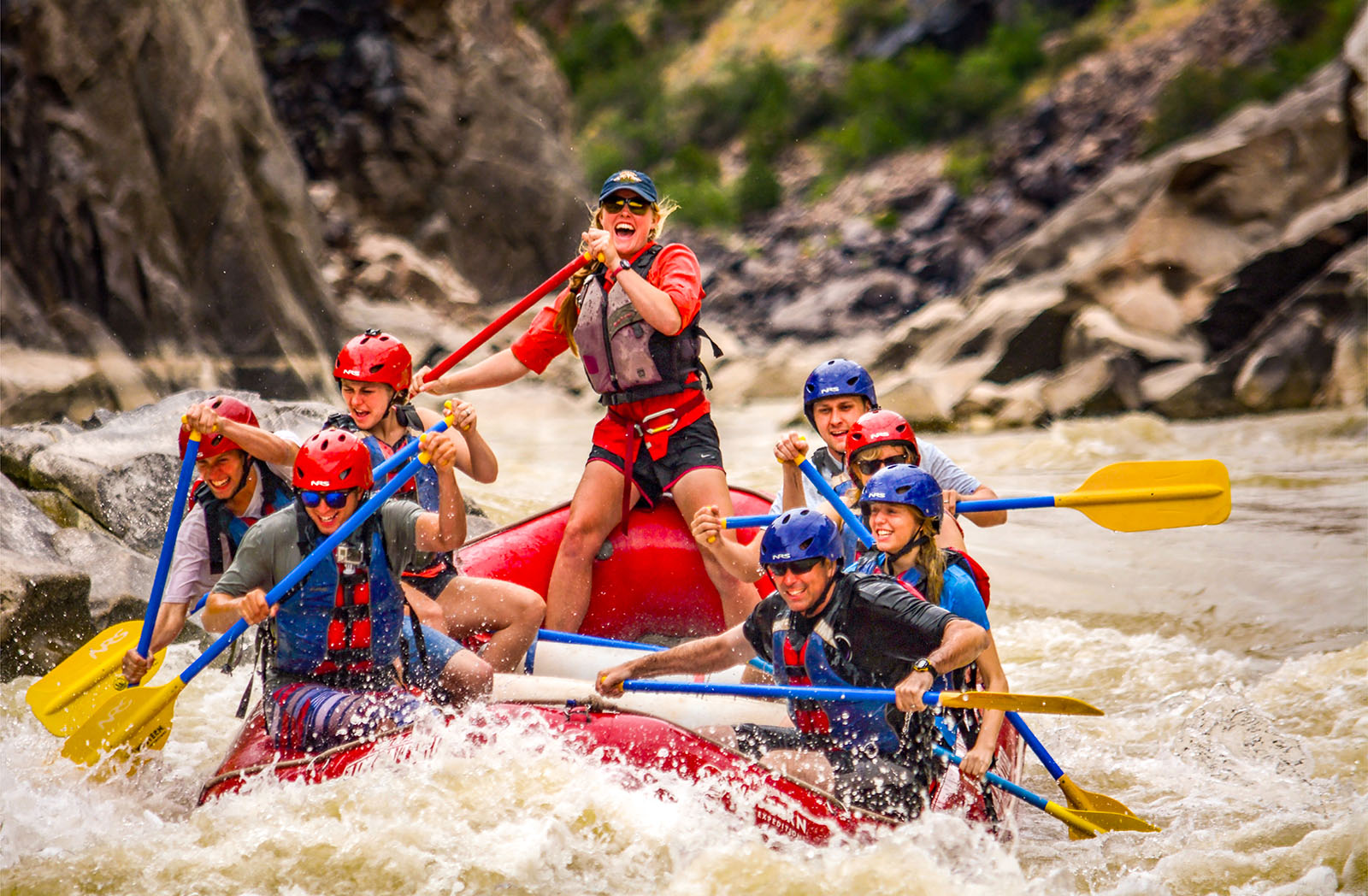 Westwater Canyon in Moab, Utah, is a world-renowned rafting destination thanks to its exciting and challenging rapids. The river flows through a deep and narrow gorge, making for a thrilling experience whether you're a first-time rafter or a seasoned pro.No matter what time of year you go, Westwater Canyon offers something special. The spring months bring high flows and challenging rapids, while the autumn months offer calmer water and stunning fall colors. In winter, the river can be a frozen wonderland, perfect for those looking for a unique rafting experience.
No matter what level of excitement you're looking for, Moab has something to offer to everyone who loves adventure and nature combined. Various locations around the area provide the perfect opportunity for rafters to experience the best that Utah has to offer.